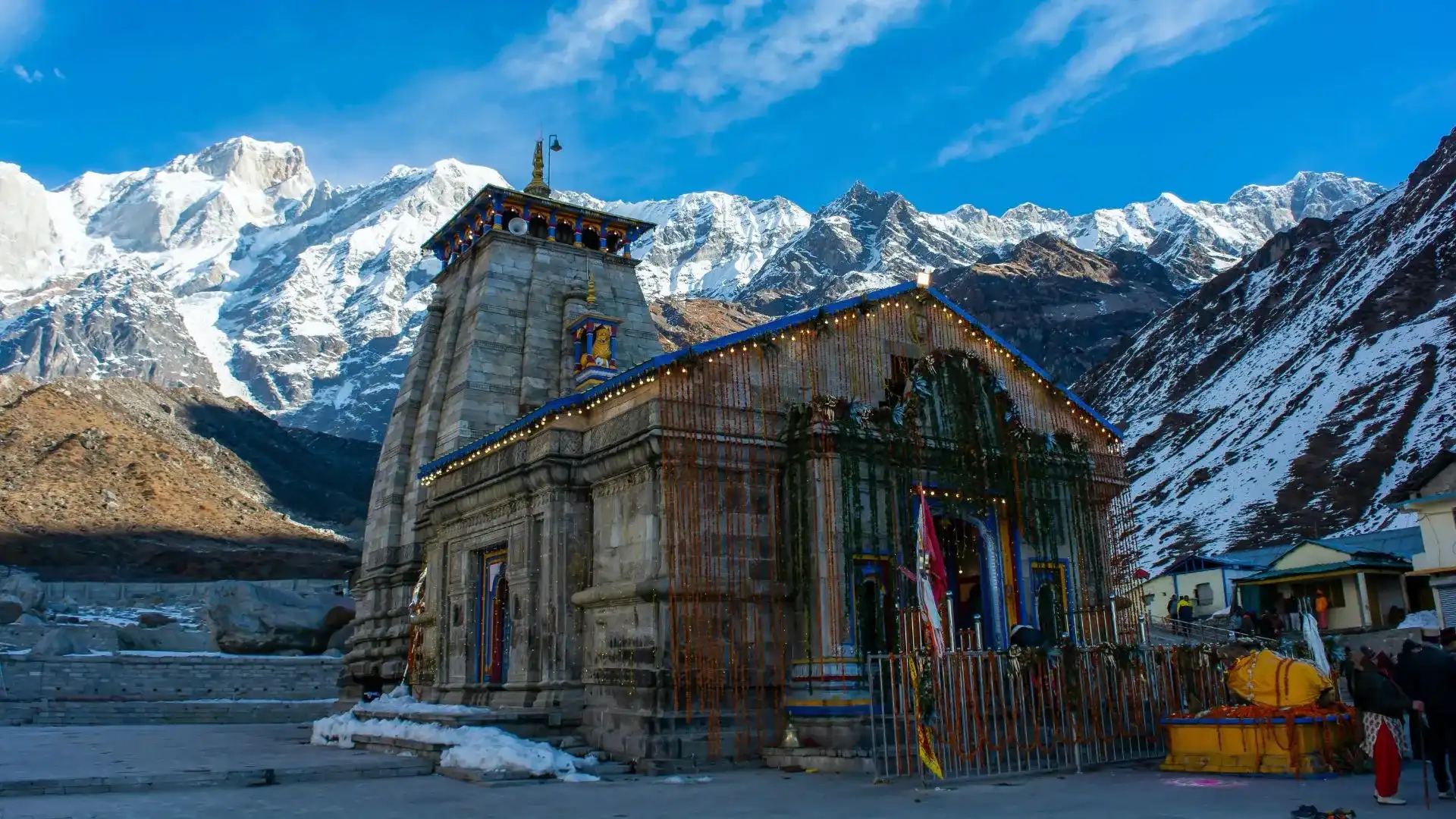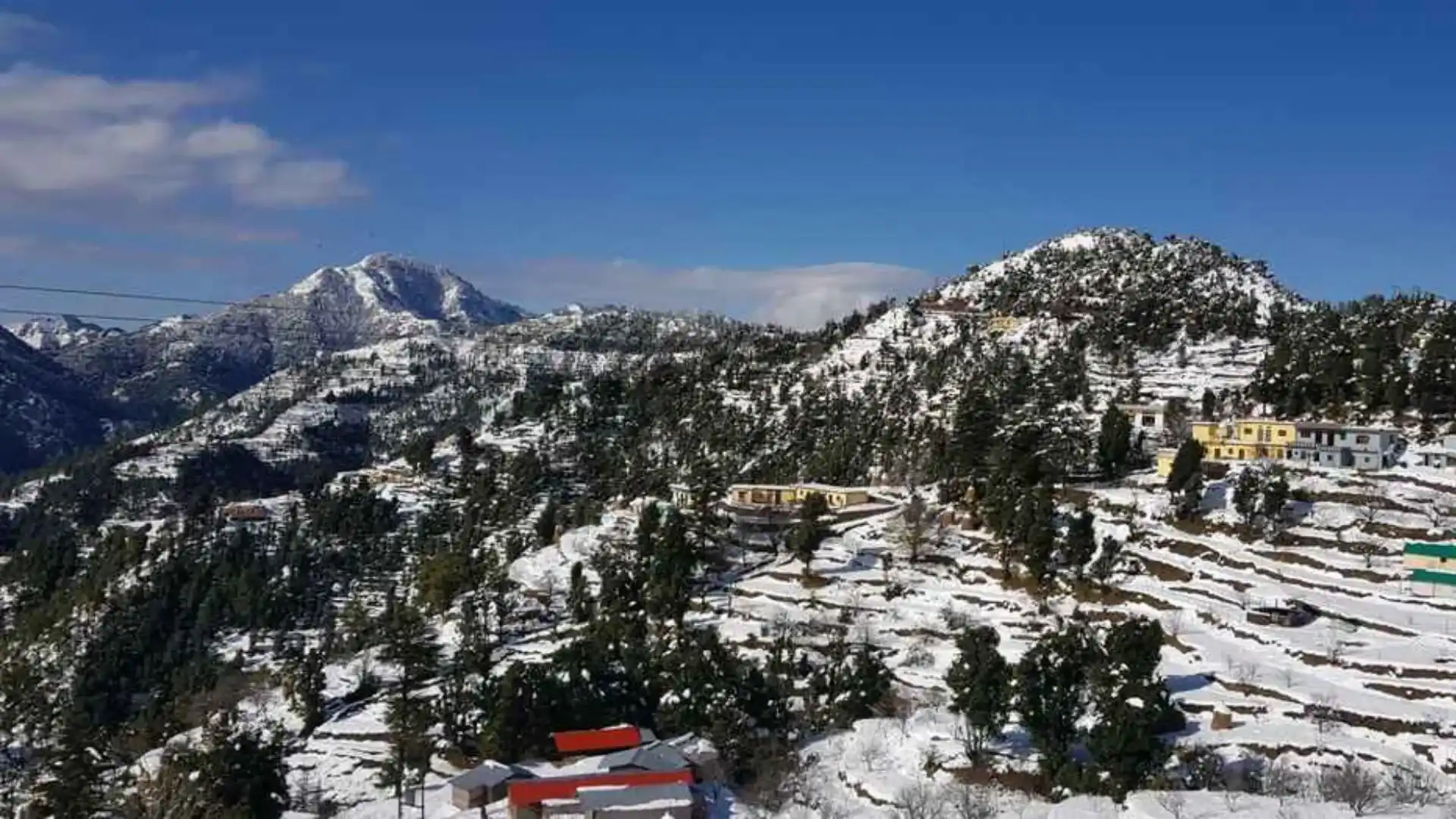 Explore

+91 9568244144, +91 8865974563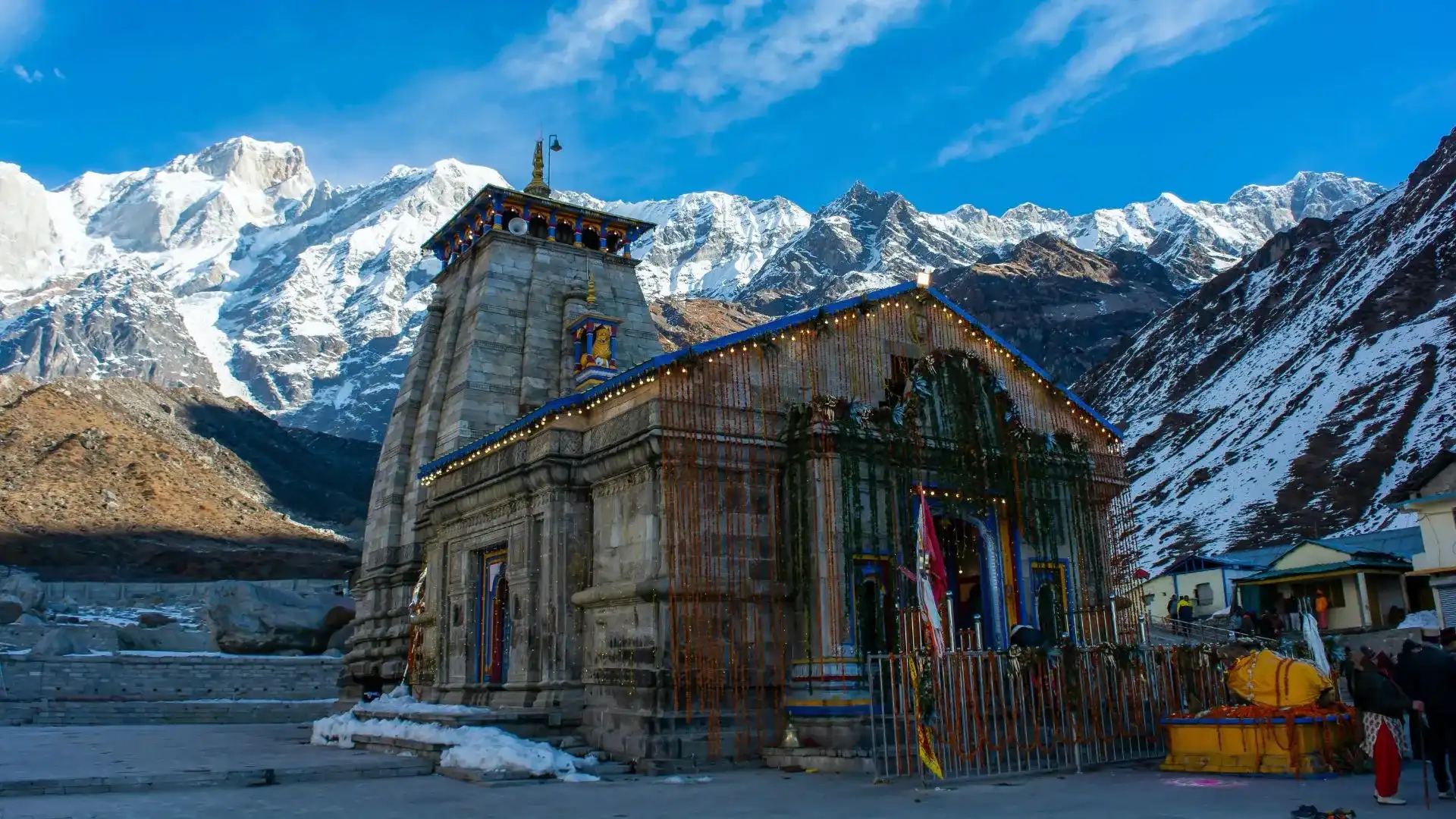 Sri Laxmi
Tour & Travels
Welcome to Sri Laxmi Tour And Travels – we are tour operator in Dehradun Uttarakhand. We are here to make your dream trip a reality, with special attention to ensuring that you have a hassle-free journey. Our team is dedicated to providing all types of travel services, including Char Dham Yatra, Uttarakhand Yatra, local yatra, and more. We understand that travel can be stressful, which is why we provide comprehensive travel services to cater to your every need. From taxi services in Dehradun, Mussoorie, Rishikesh, and Haridwar to Dehradun to Delhi taxi services, Dehradun to Chandigarh taxi services, and more, we've got you covered. Our team of experienced drivers and well-maintained vehicles ensures that you have a safe and comfortable journey.
At Sri Laxmi Tour And Travels, we believe that your travel experience should be enjoyable, which is why we provide personalized services to make your trip unique. Whether you're looking for a family vacation, a romantic getaway, or a solo adventure, we have the expertise to tailor your trip to your specific needs. We take pride in providing high-quality travel services, and our goal is to ensure that every client has a memorable experience. Our team is available 24/7 to answer your queries and help you plan your trip. So, whether you're looking for a taxi service in Dehradun or planning a pilgrimage to Char Dham, we're here to make your journey unforgettable.
Contact us today to learn more about our travel services and book your dream trip with Sri Laxmi Tour And Travels.
Our Packages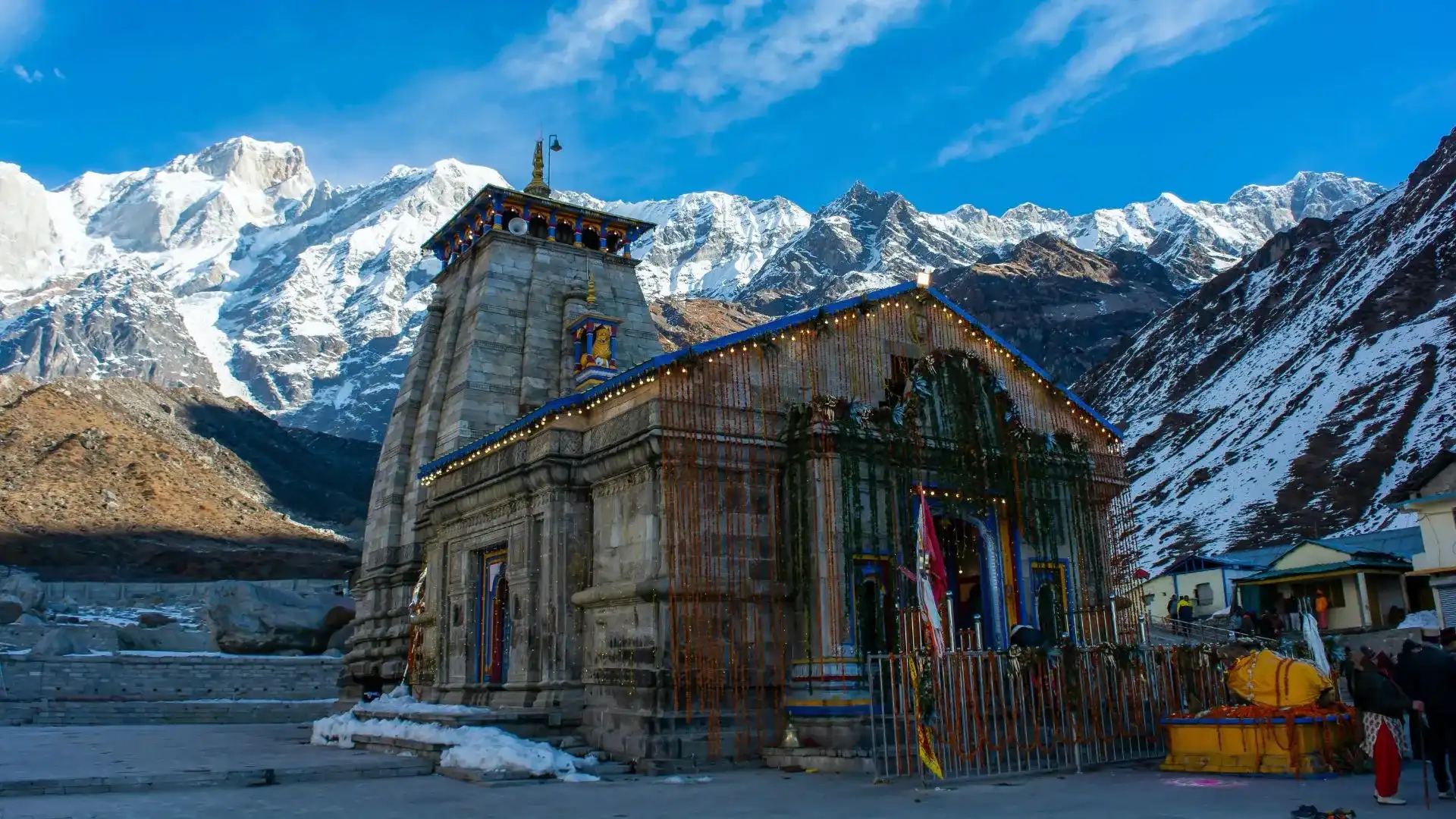 Do Dham Yatra
5N / 6 Days Tour
₹25,999 ₹26,399
( Price Per Person )
Teen Dham Yatra
7N / 8 Days Tour
₹23,999 ₹25,499
( Price Per Person )
Char Dham Yatra
9N / 10 Days Tour
₹21,999 ₹23,999
( Price Per Person )
Haridwar & Rishikesh
2N / 3 Days Tour
₹13,999 ₹15,899
( Price Per Person )
Nainital
3N / 4 Days Tour
₹13,799 ₹15,499
( Price Per Person )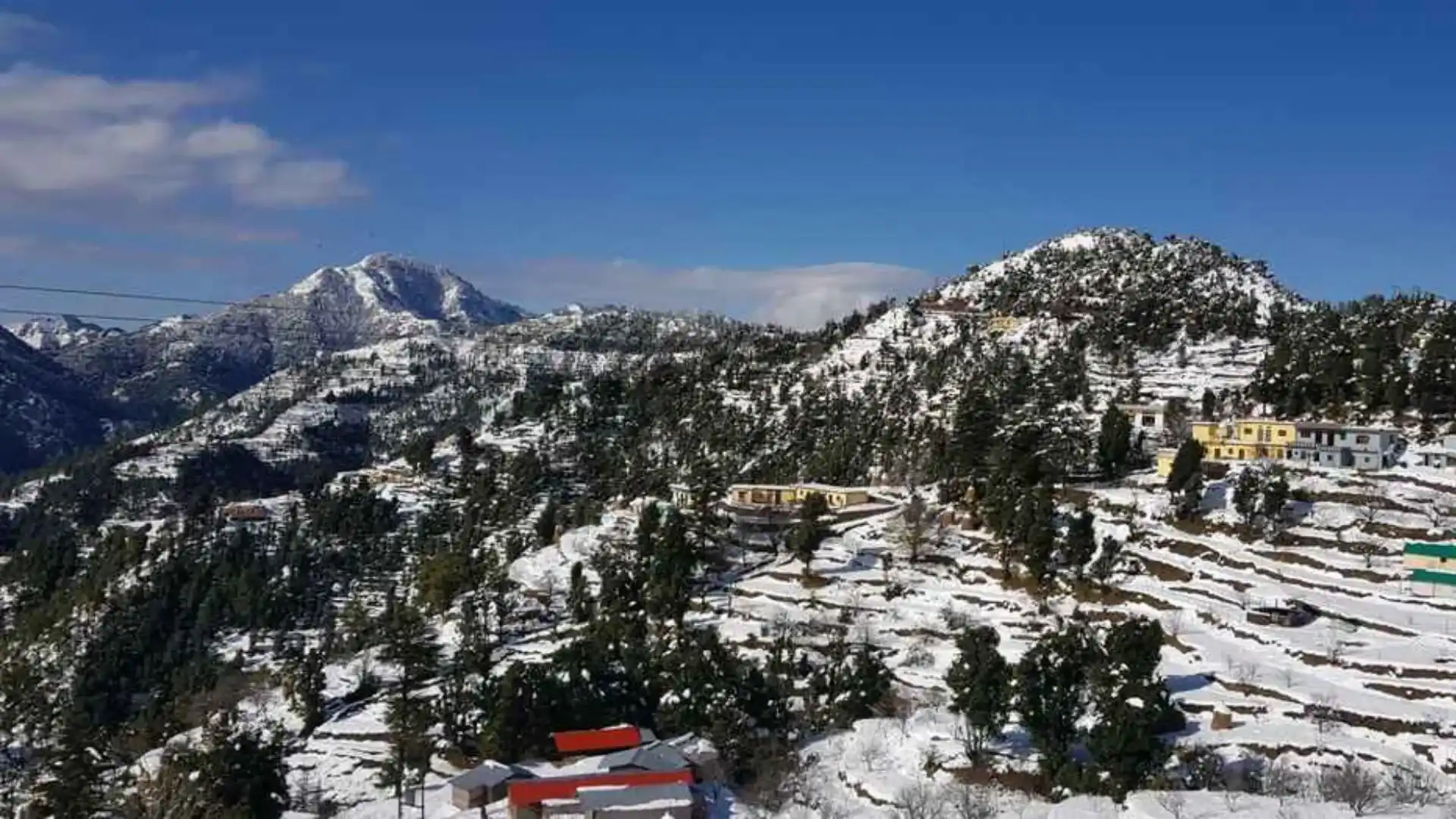 Dhanaulti, Mussoorie & Kanatal
3N / 4 Days Tour
₹17,999 ₹19,999
( Price Per Person )
Auli
2N / 3 Days Tour
₹11,999 ₹13,299
( Price Per Person )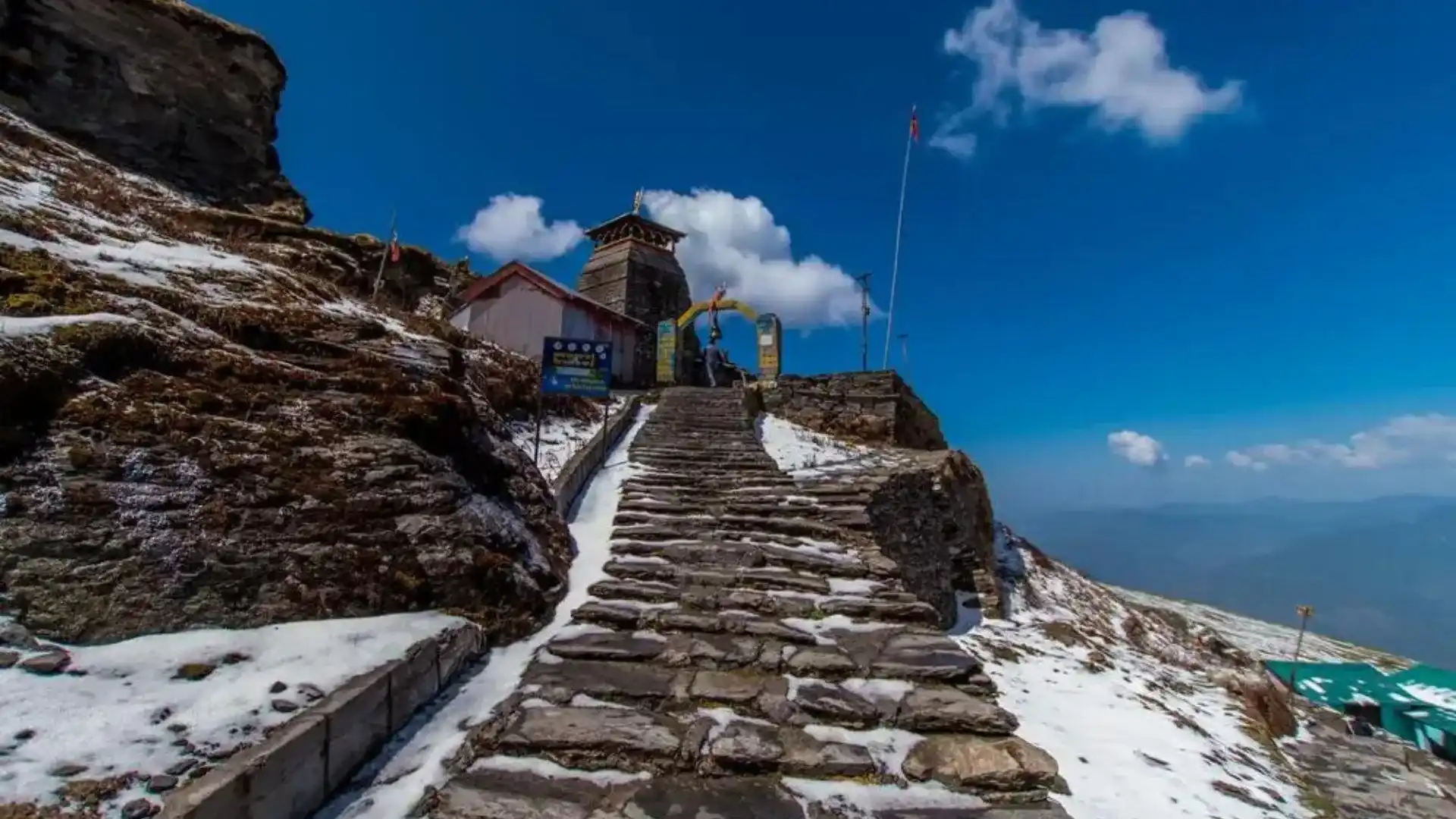 Chopta
2N / 3 Days Tour
₹8,499 ₹10,499
( Price Per Person )
Book Our Taxi Services
When it comes to travel, taxi services offer a convenient and hassle-free transportation option. Whether you're exploring a new city or navigating through unfamiliar territory, taxis provide a reliable means of getting around. With a simple phone call or a few taps on a mobile app, you can easily book a taxi to take you from one destination to another, saving you time and effort.
Read more
Testimonials
We have got satisfied reviews from our customers and they say that our services are very good.
MOHIT RAJ
We hired the taxi services from Sonprag for a week during our Kedarnath trip. The vehicle provided was a good one and our driver...
Zoya Petiwala
traveled around Rishikesh & Musoorie with Uttam. It was a very safe and nice journey. He is extremely kind and he took care of our family very well...
monalisa biswas
Fantastic experience with Mr Uttam Singh Negi - an excellent tour guide and driver for Uttarqkhand Tour....we came from Kolkata...
ashish bhandari
Superb service, I really enjoyed my time during whole trip. Would recommend to everyone to use when you are in uttrakhand...
Vishal Singh
We availed Kanatal Taxi Service for our trip to Gangotri last week as a family of three. We were impressed with professionalism and punctuality...
Renu Negi
We booked Sri Laxmi tour and travels to our trip to Harshil valley and Gangotri Dham. Uttam negi ji was not only a very good driver...